--------Our services--------
---
We provide almost everything you need and which is related to English.
We have been learning English from our childhood. But, still we can't speak it Fluently. The problem is, we have never tried to speak in English. Let's speak with ABKO .
Many people learn grammar in depth but you need to understand if you want to speak English, you need not study grammar in depth.
The way you talk, the way you stand, the way you speak, the way you move your hands matter!!!!
Interviewer wants to know what kind of person you are. Your answers reflect your attitude or vice versa. Every answer you give should be satisfactory.
Public Speaking means face-to-face speaking of a single person to a group of listeners
The International English Language Testing System (IELTS) is the world's most popular English language proficiency test for higher education and global migration, with over 3 million tests taken in the last year.
Get ABKO Brochure and Course Curriculum.
Choose Your Nearest Location
Join our Family of trainers
We are not just a team but a family on a mission to make people fluent in English and grow them all around.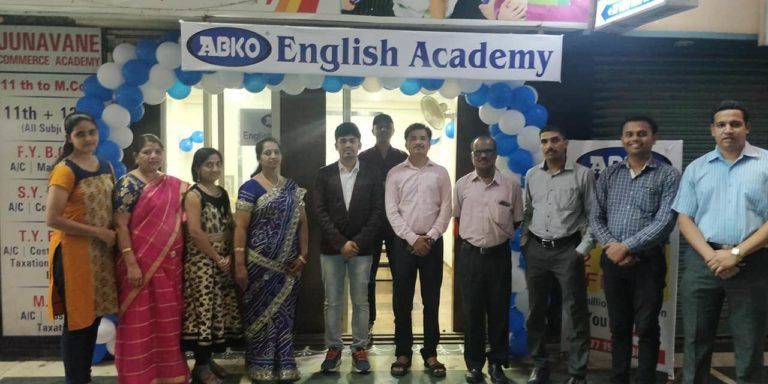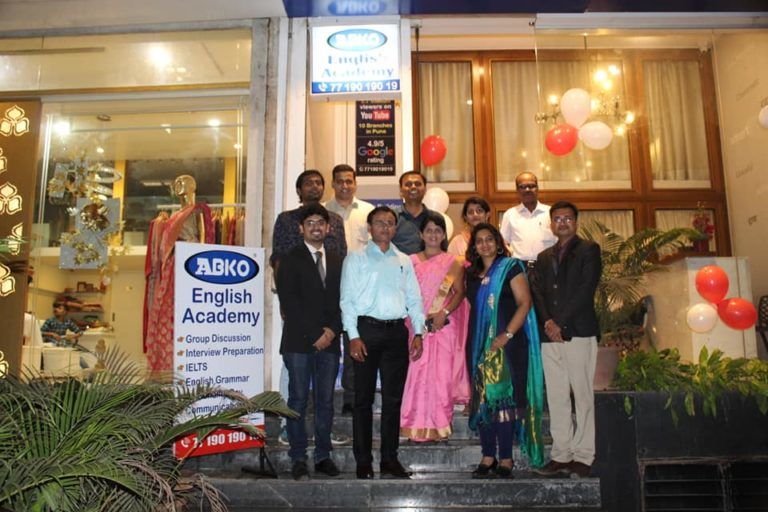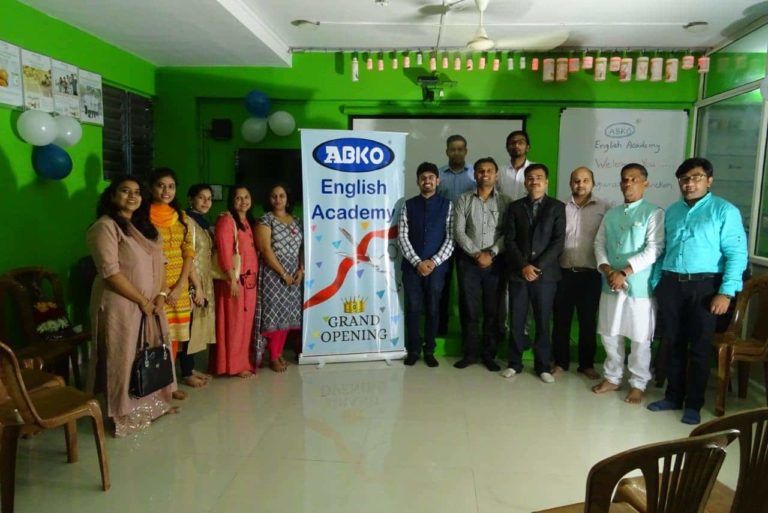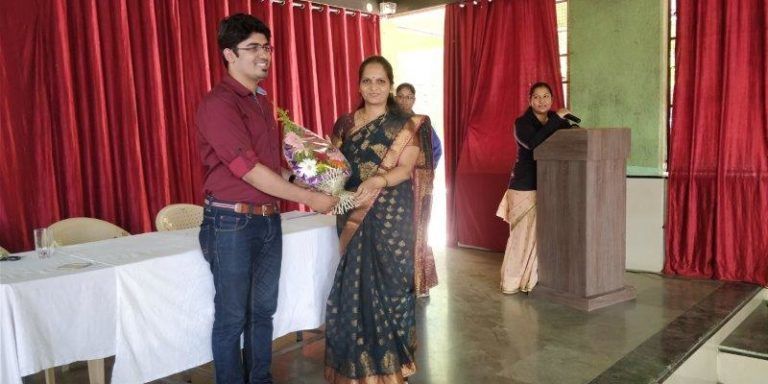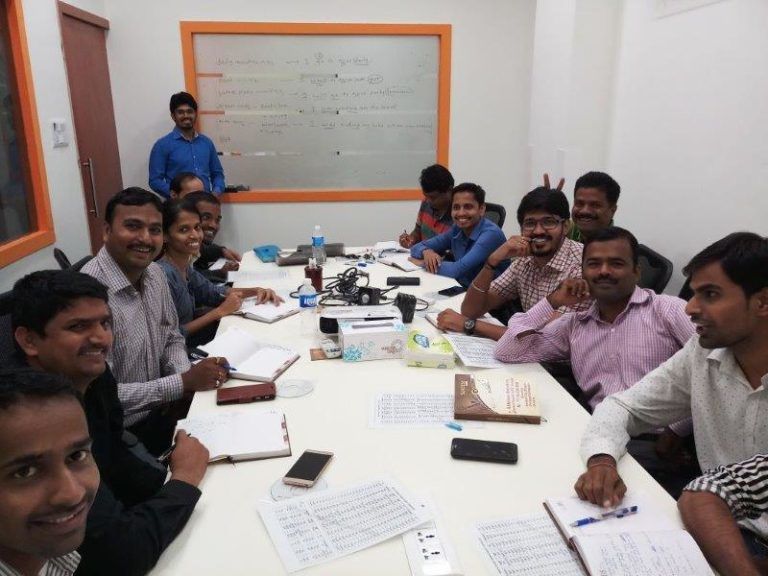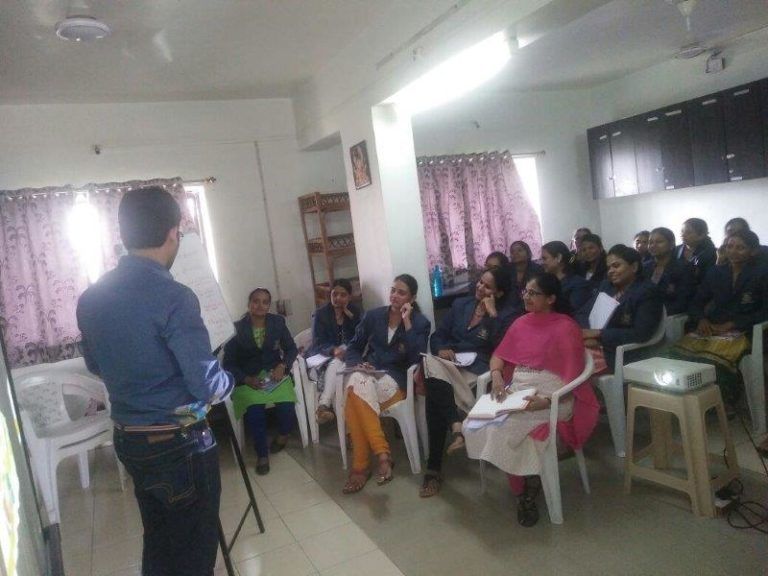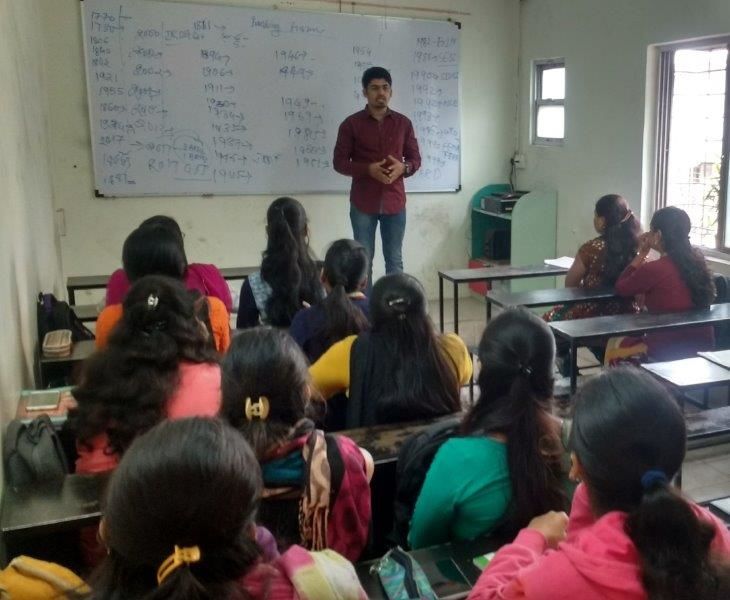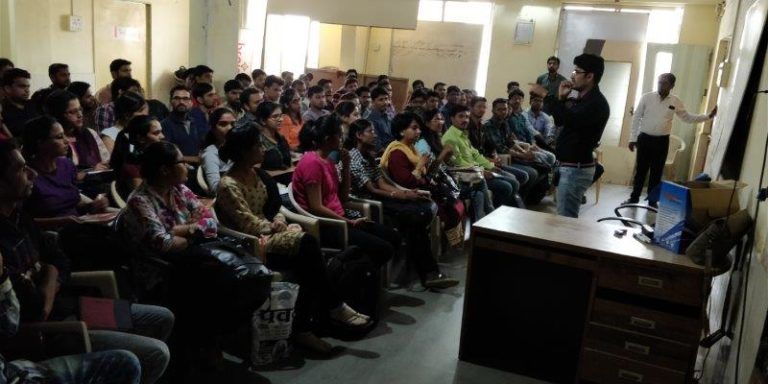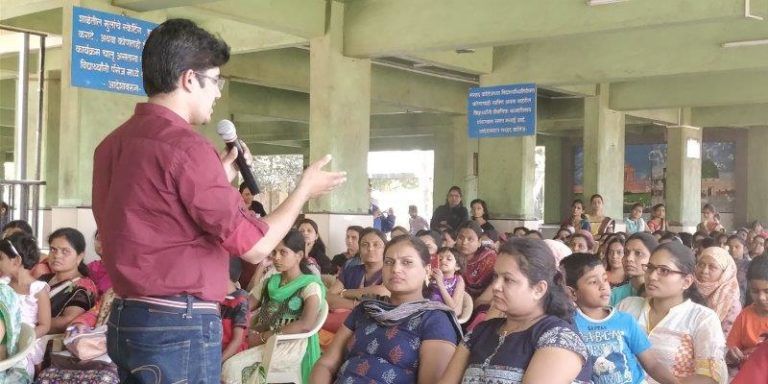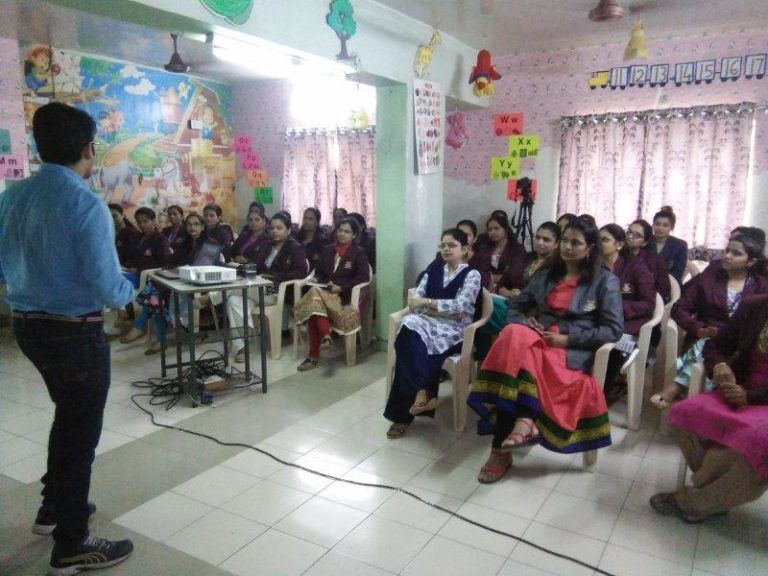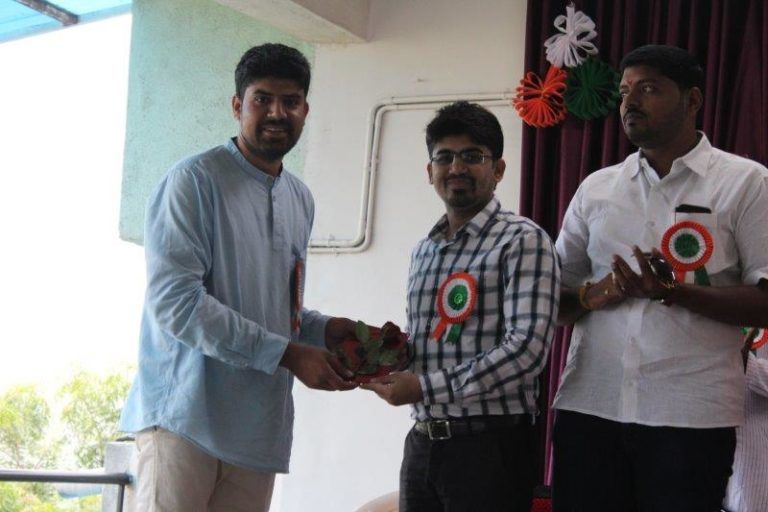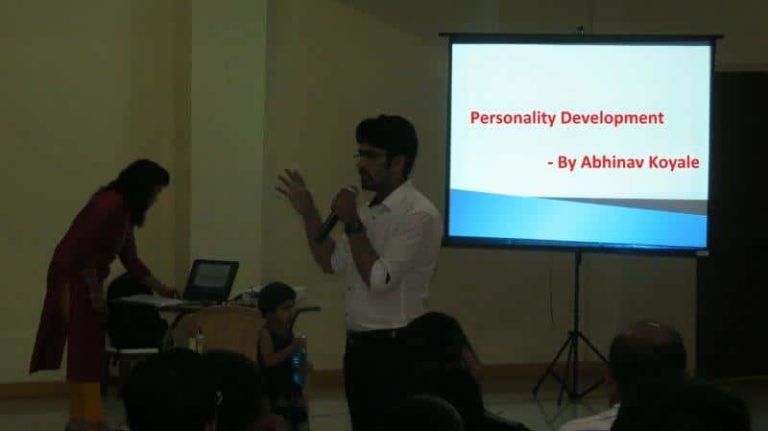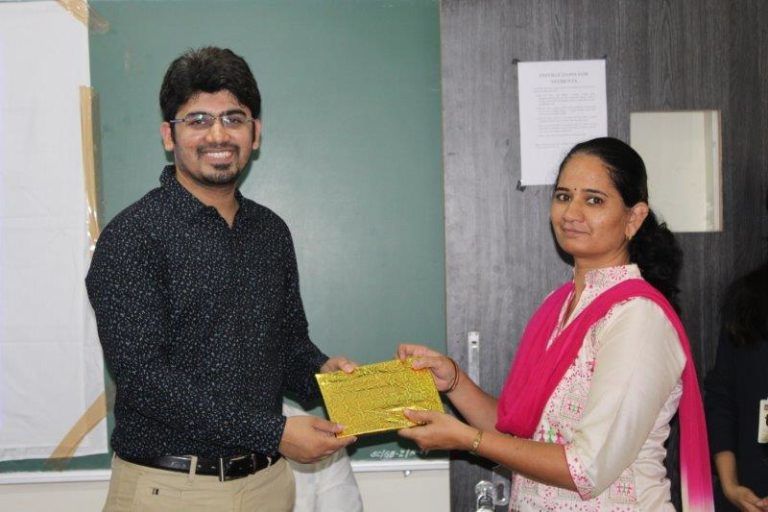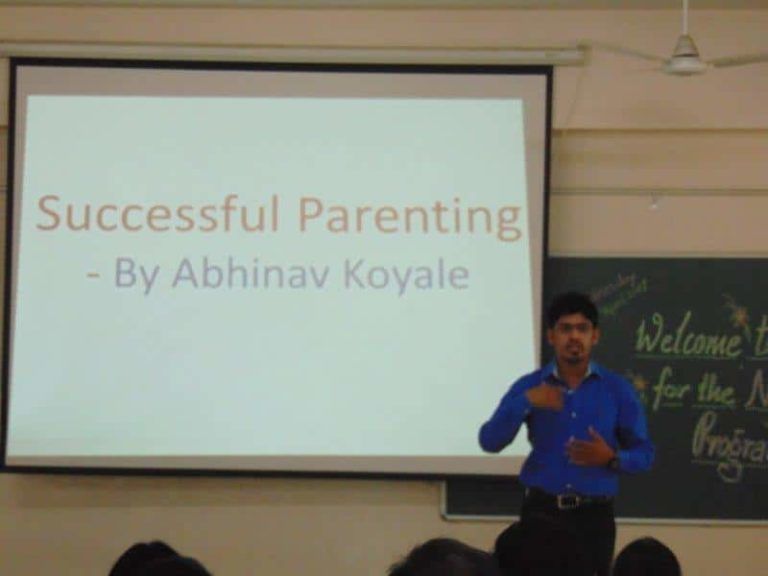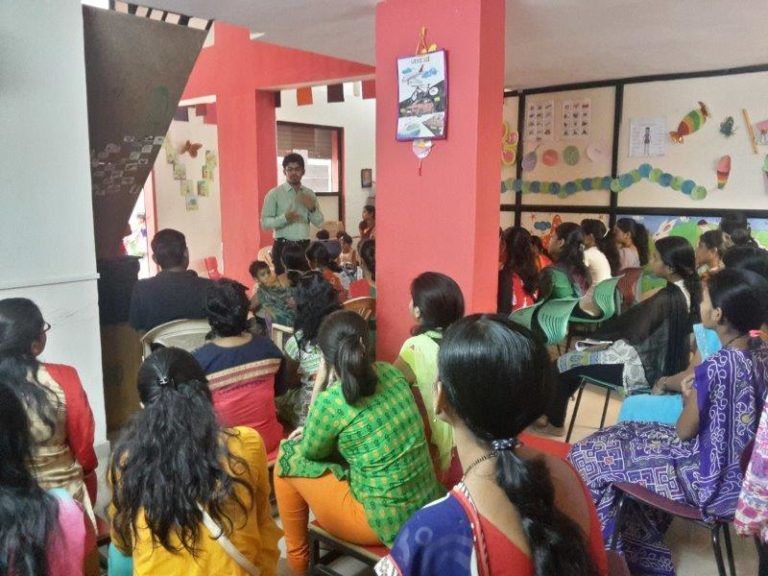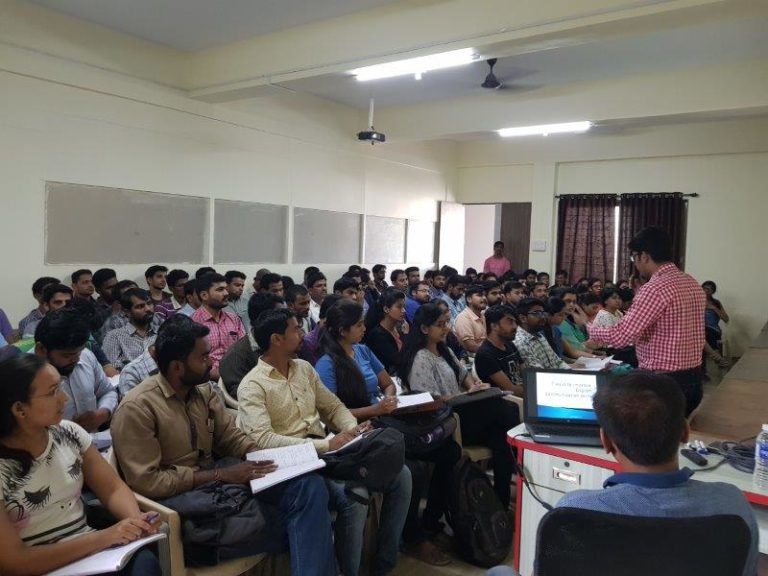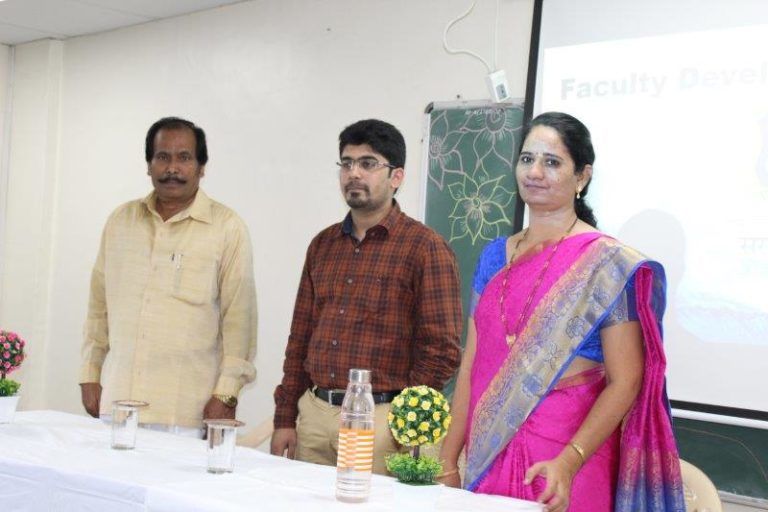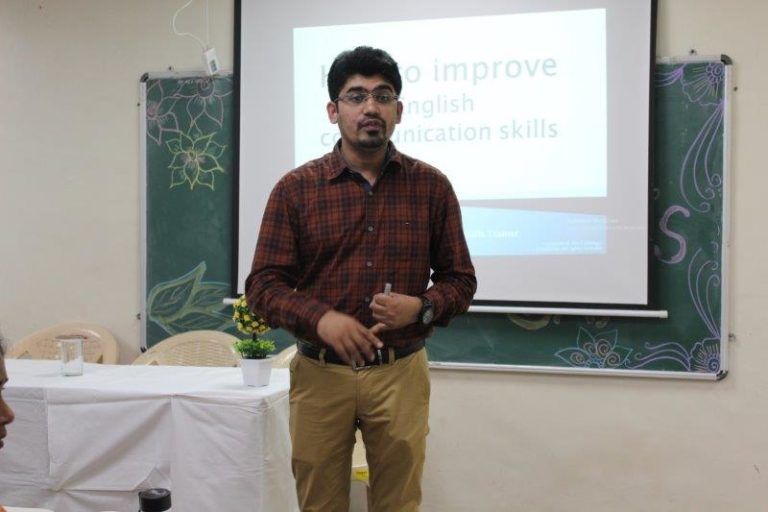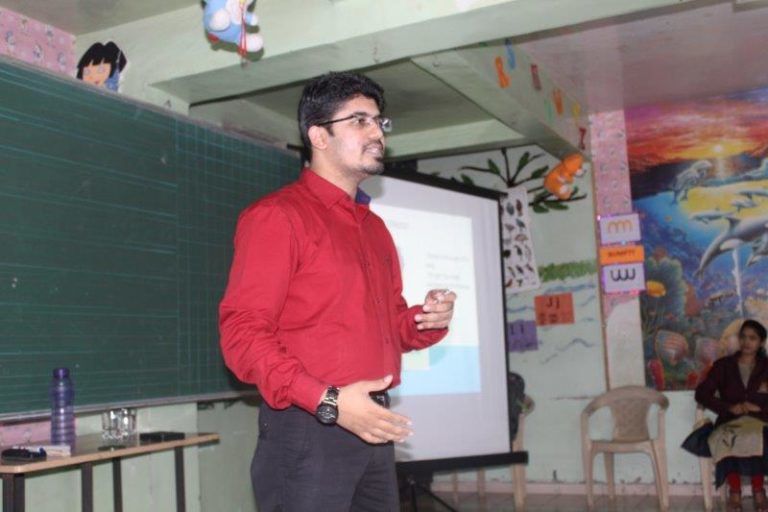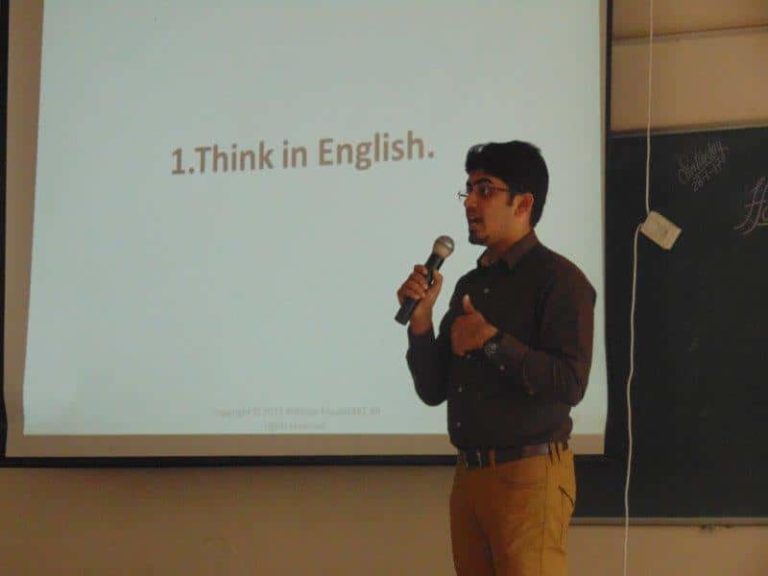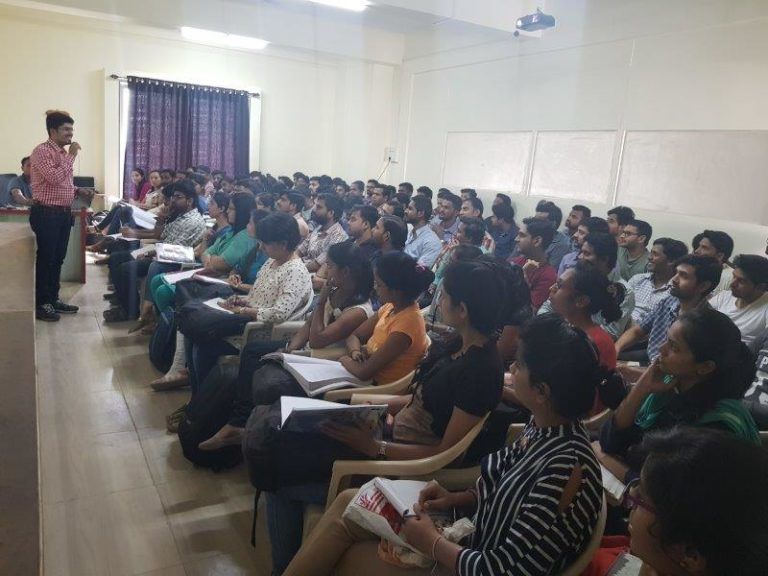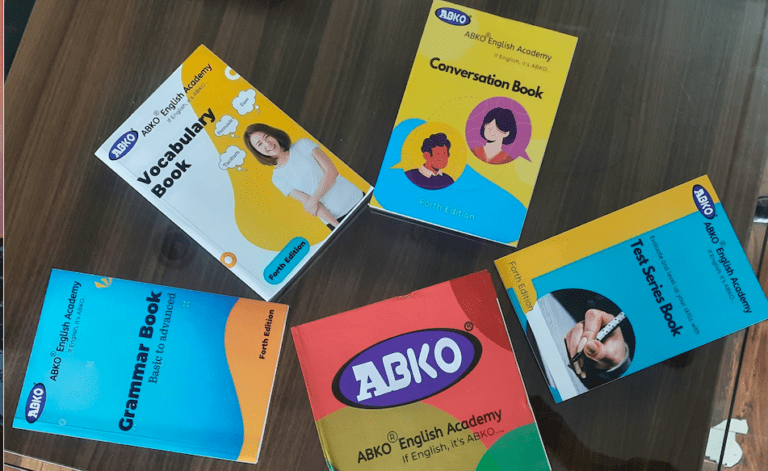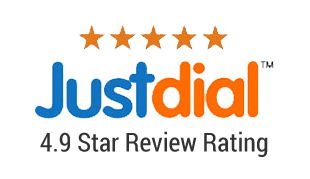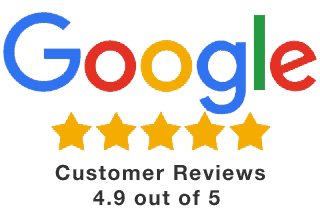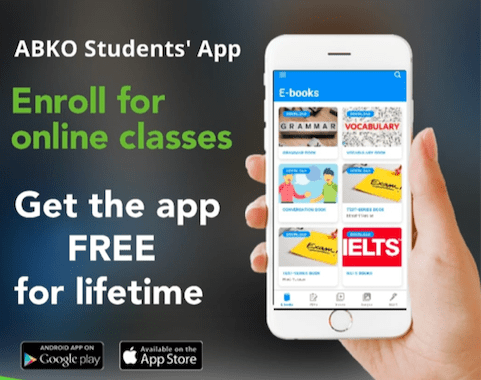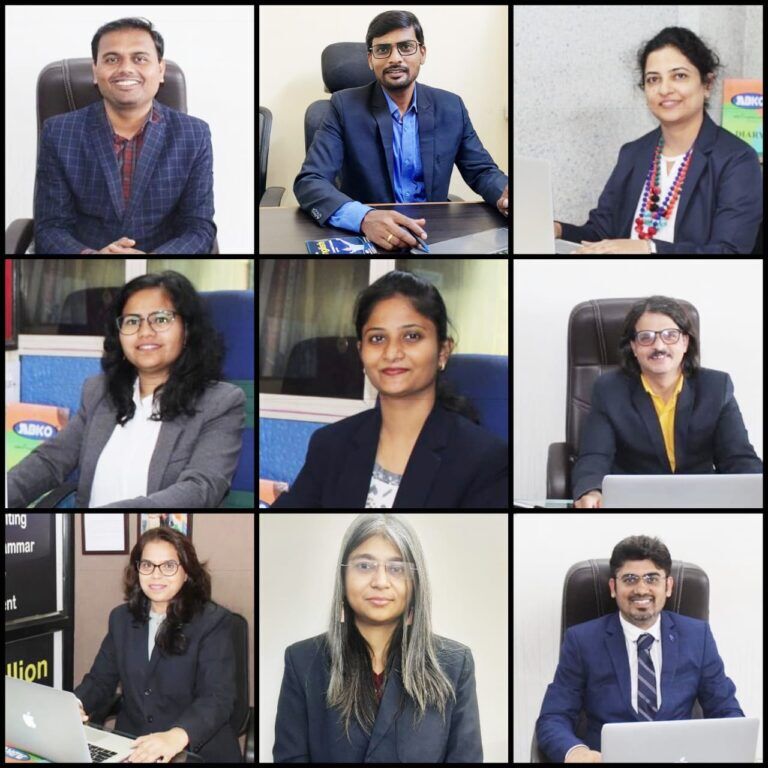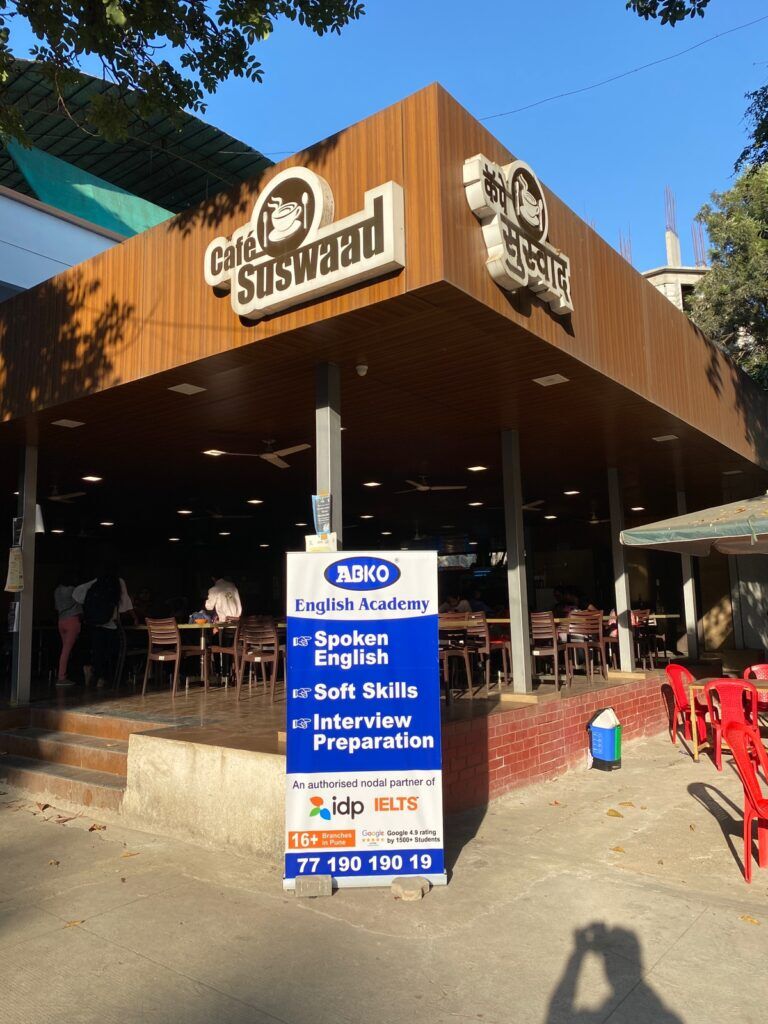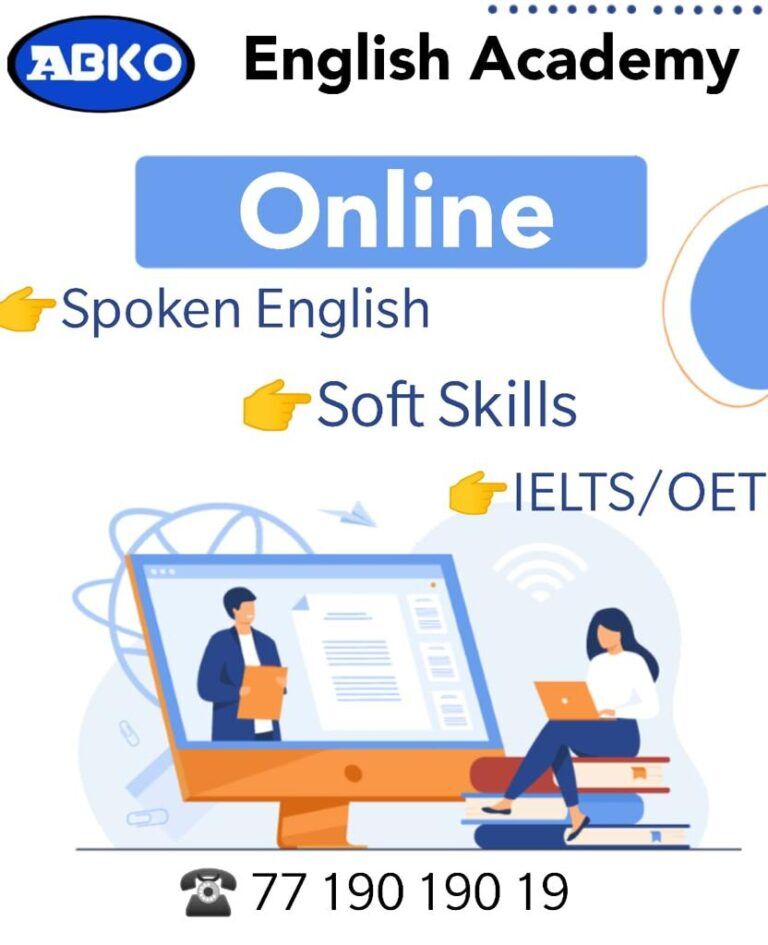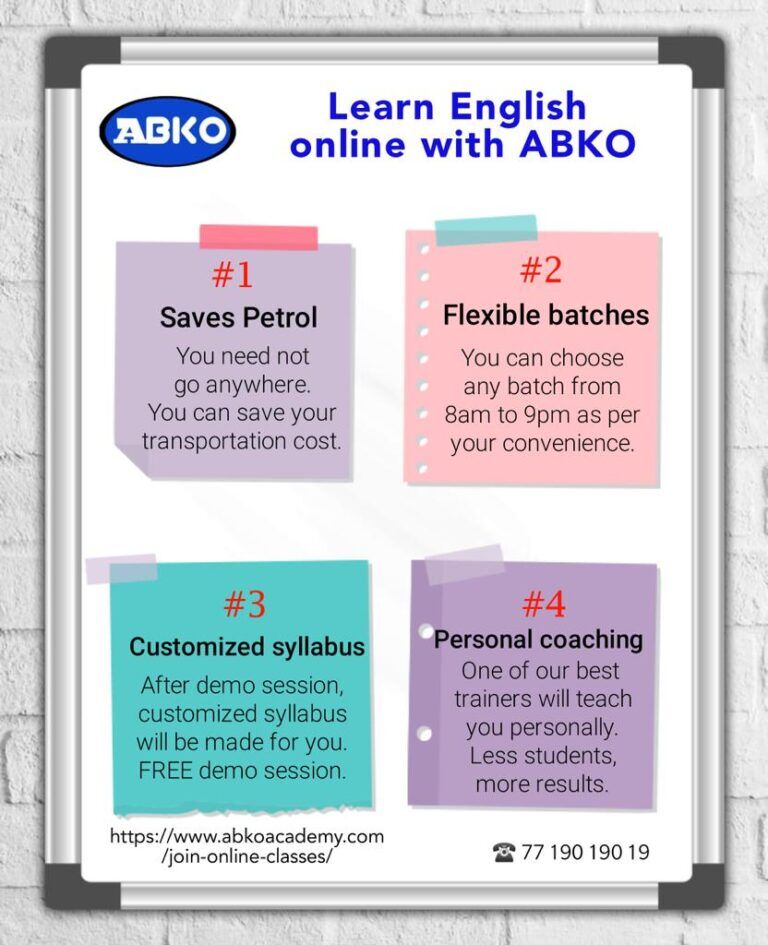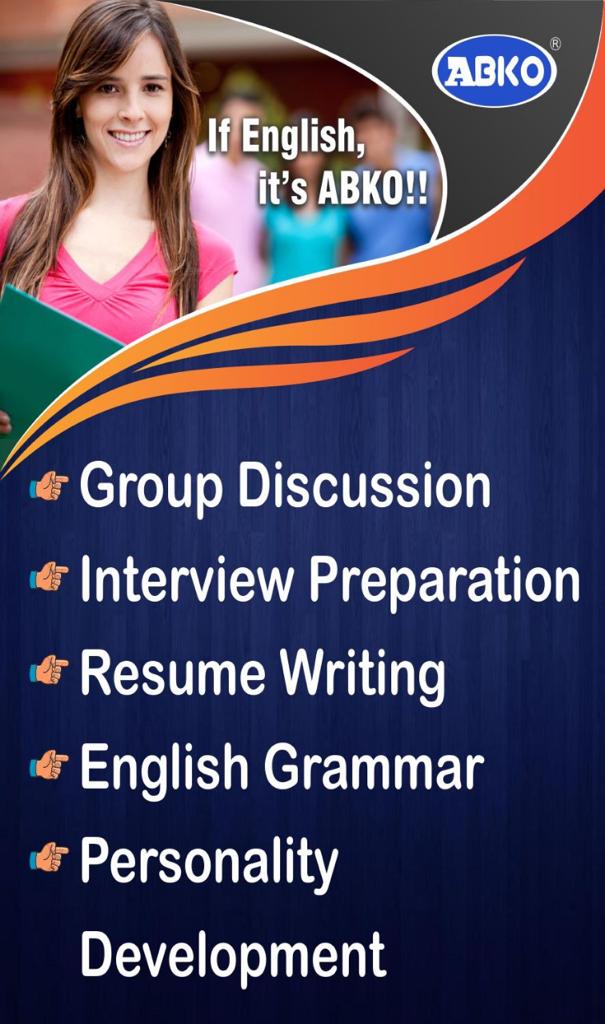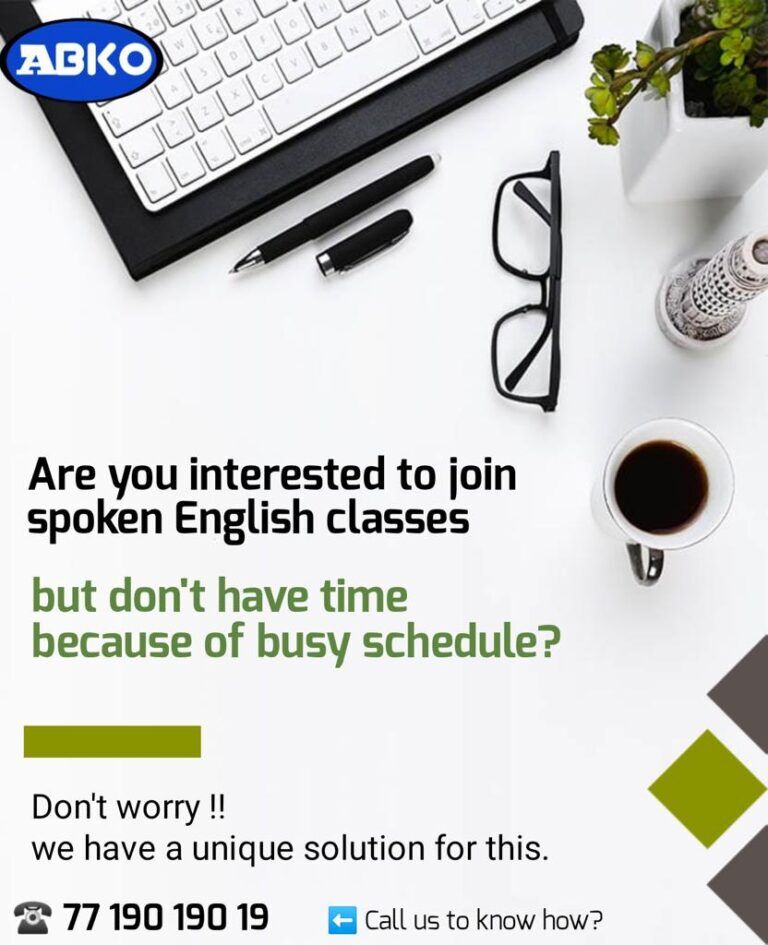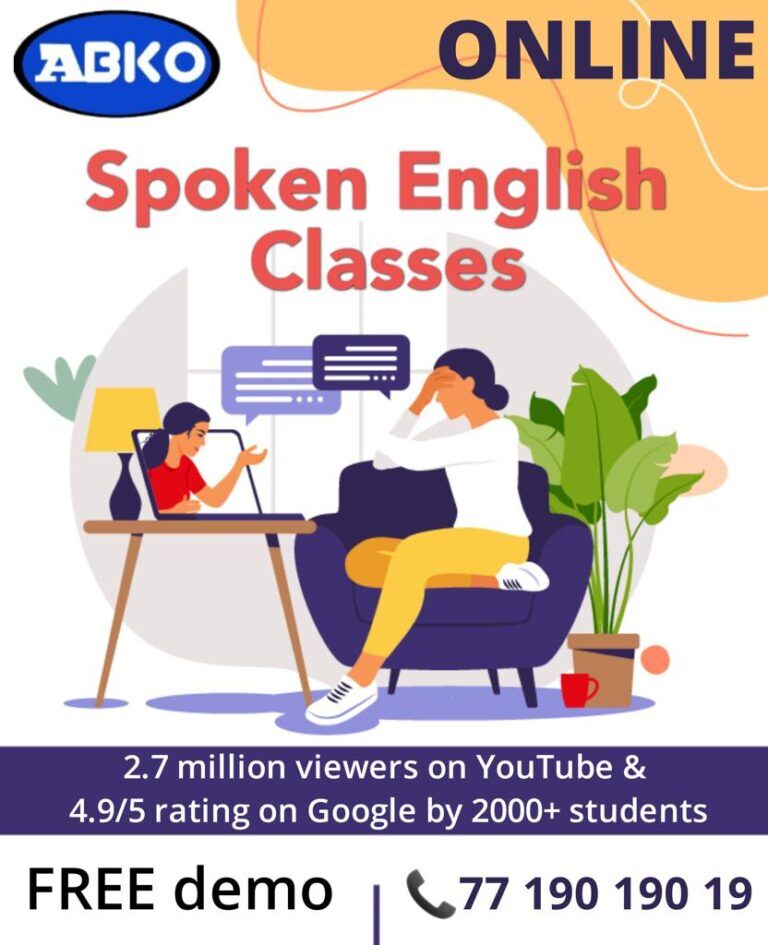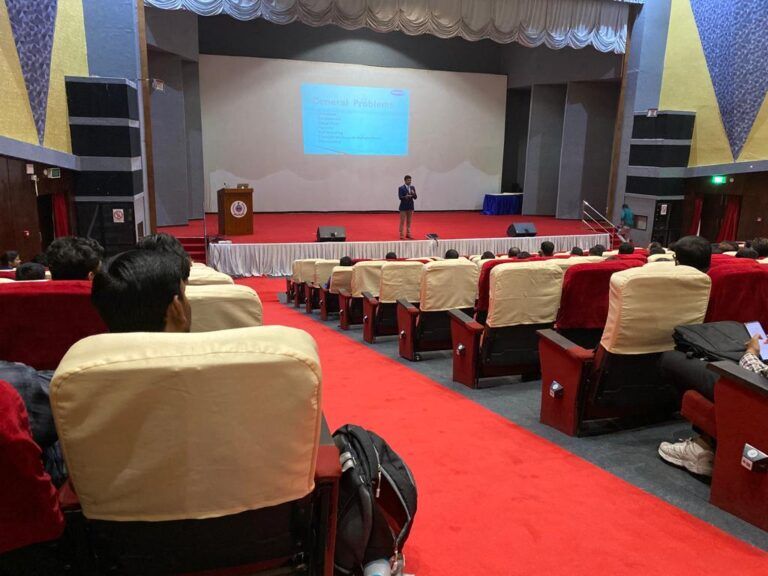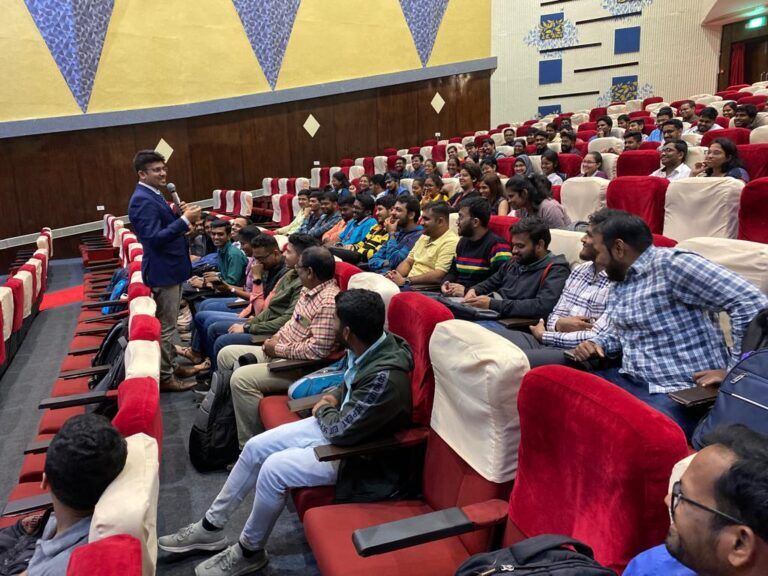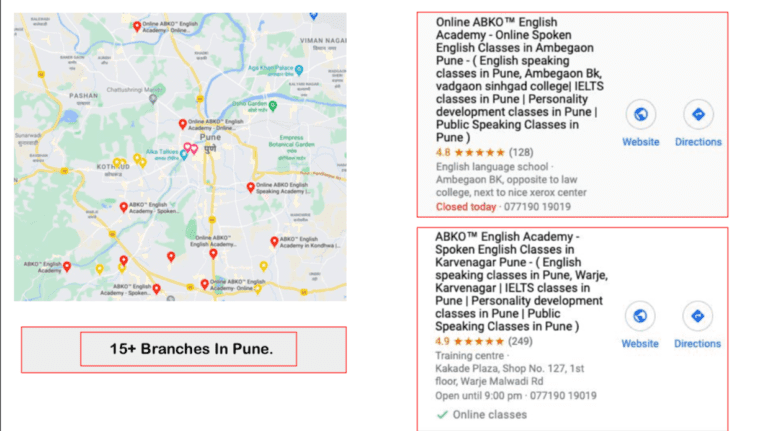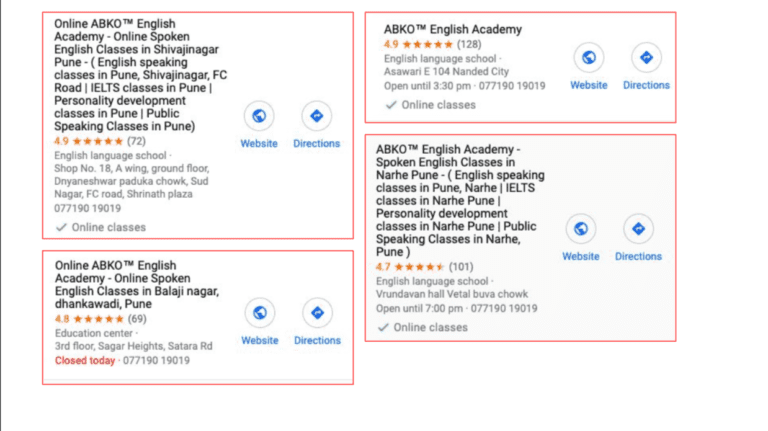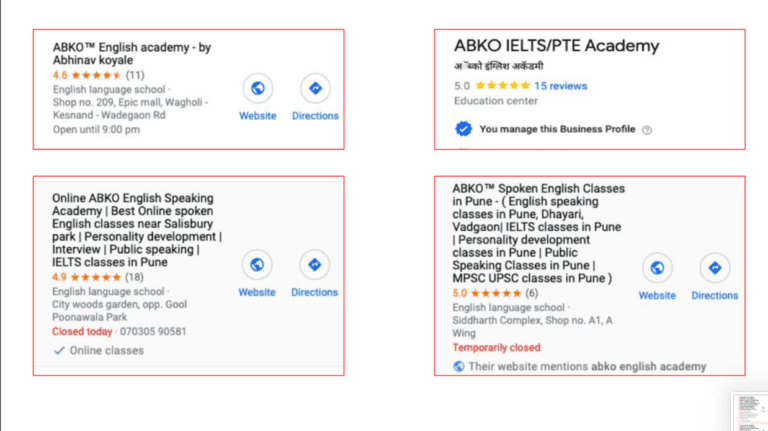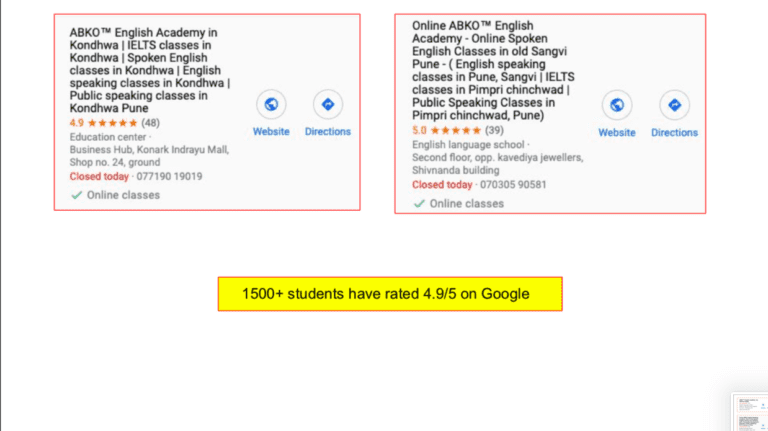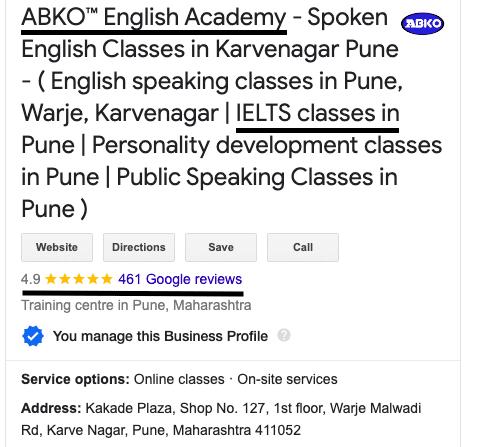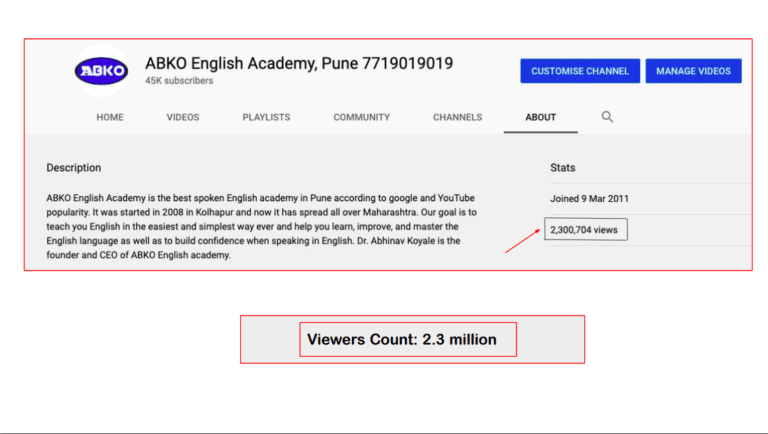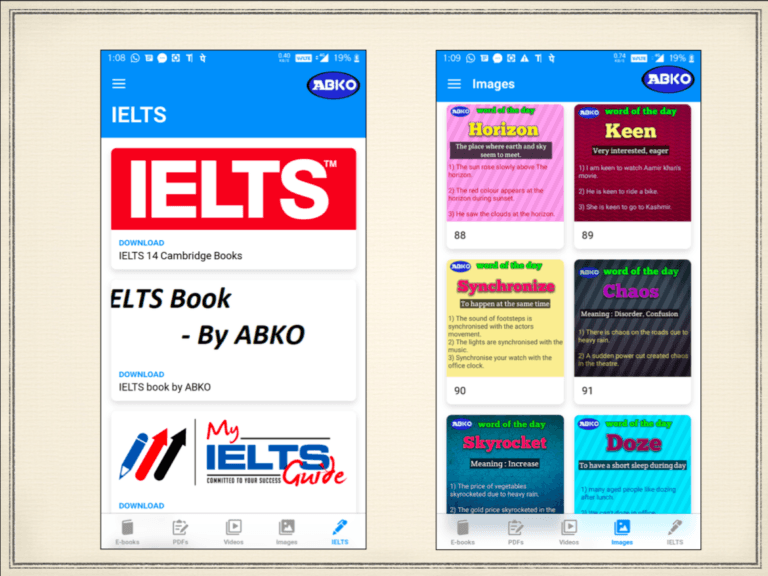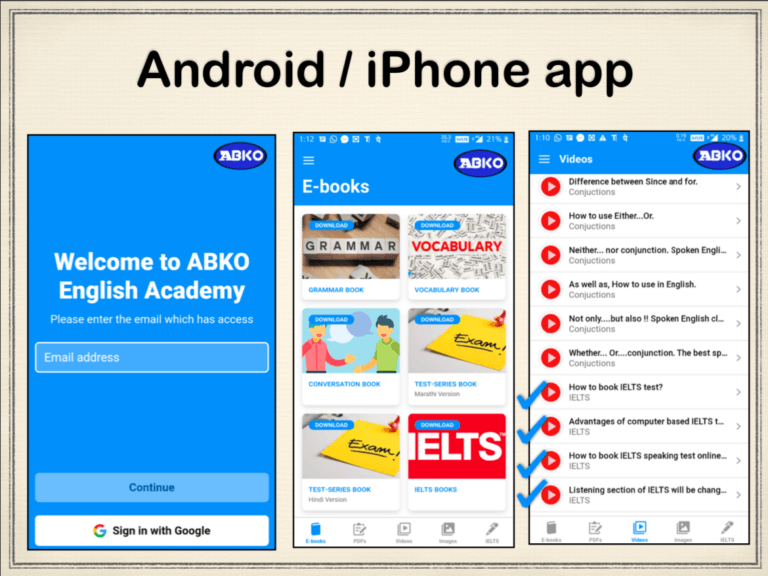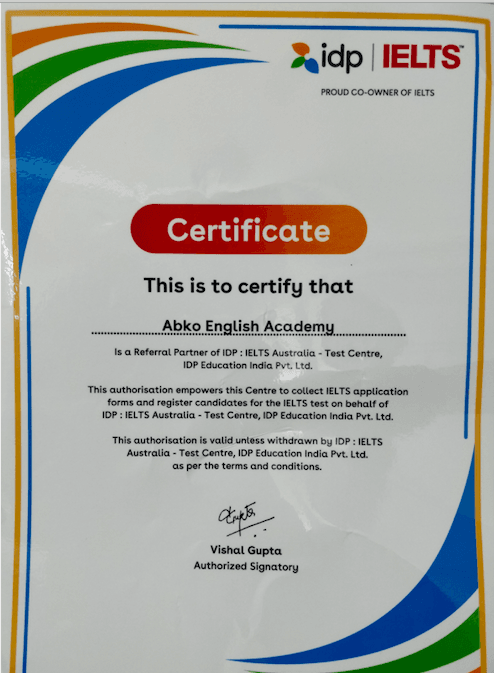 Do you have any questions? Fill up the form below. We will call you within 24 hours.
Get ABKO Brochure and Course Curriculum.