First impression matters a lot……
What is Personality ?
Personality does not mean that you should have looks.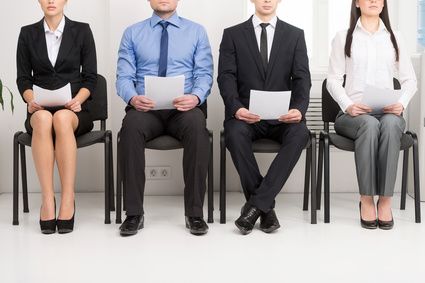 How to sit
Sit neutral (straight) or lean forward position
Relax yourself ,sit comfortable
Don't Fidget
Why personal development takes time?
Modern life is all about getting things done quickly. Microwave ovens, streaming movies, and cell phones perpetuate this lifestyle. However, personal development is more effective when done slowly. Significant changes take time. It's also about the journey. The process of changing can be more meaningful than the benefits gained by the change.
1. Old habits take time to extinguish. It's not easy to quit smoking or give up candy. It's also not easy to stop thinking negative thoughts or procrastinating.Your current habits limit your life, enjoyment, and success. Even when you recognise their negative effects, though, it still takes time to get used to new ways.
2. If it were quick and easy, everyone would be successful. To attain a high level of success in any area of your life, time and effort are required. There are no shortcuts to success. Accept that developing yourself is an ongoing process that will continue for the rest of your life. You'll avoid the urge to rush.
Join our course and start building the best future for yourself. We make sure every class is easily understood, and that all students reach the same level of expertise needed for fast paced world.